Let's take responsibility for our own health, so we can live better and longer!
Our world is witnessing an important discipline change in its approach to health care and the achievement of the integral well-being of the human being (simultaneously meeting its demanding requirements of emotional, mental and physical energy). We are moving from a 'crisis intervention model' (where we try to treat a person who is already sick) to a 'preventive care philosophy', as many of us, health professionals and the general public – think it is better to treat the patient before symptoms occur, since treatment has proved very difficult after symptoms appear. As one of the wisest and most influential Founding Fathers of the United States of America – Benjamin Franklin – taught us:
"An ounce of prevention is worth a pound of cure."
During this model of preventive health care, the Foods we eat (and drink) play a major role, since we follow the savvy advice of Hippocrates (the 'Father of Medicine) of "Allowing Our Food To Be Our Medicine and Our Medicine To Be Our Food ".
However, given the harsh reality of the 'Generalized Nutritional Deficiency' that we face in our current society – caused mainly by the fact that approximately 80% of everything we eat and drink are not true foods but merely 'ultra-processed and denatured edibles' '- we must wisely resort to effective supplementation with the true nutrients, that is 'phytonutrients' (from plants) and 'zoonutrients' (from animals) that provide us constantly with both the macronutrients as well as with the micronutrients that our body so much needs daily to meet its demanding needs of 'Functional Energy' – both emotional, mental and physical – to achieve full living.
For this reason, located at the forefront of therapeutic nutrition, and relying on the amazing innate self-power of the human body to heal and rejuvenate itself, the 'Functional Nutrition Formulations' of BioNutrix WellnessTM are designed to provide effective physiological support (to the functions of the human body) – trying to help people obtain and maintain better health, as well as gaining greater vitality (energy), thus promoting their quality of life.
Our formulations are the result of extensive scientific research and biochemical verification, and the latest in the Science of Functional Nutrition, making them the most advanced and innovative nutritional supplements for health available worldwide.
Consequently, we encourage you to : 'Eat Better' with 'good protein', 'good carbohydrates' and 'good fats', to 'hydrate better' by drinking enough spring water ('spring water') daily, as well as to 'get better oxygenation' – performing reasonable physical exercise for at least 150 minutes each week.
But we also urge you to avoid 'nutritional deficiencies' – mostly caused by the poverty in nutritional value of most of the groceries we consume on a daily basis – through disciplined supplementation with the excellent roster of Functional Nutrition Formulations that we at BioNutrix Wellness TM' have developed for you !! You can know them better through the pages of this website … we invite you to do it!
And last but not least, let's 'become empowered' – by better educating ourselves on Health and Nutrition.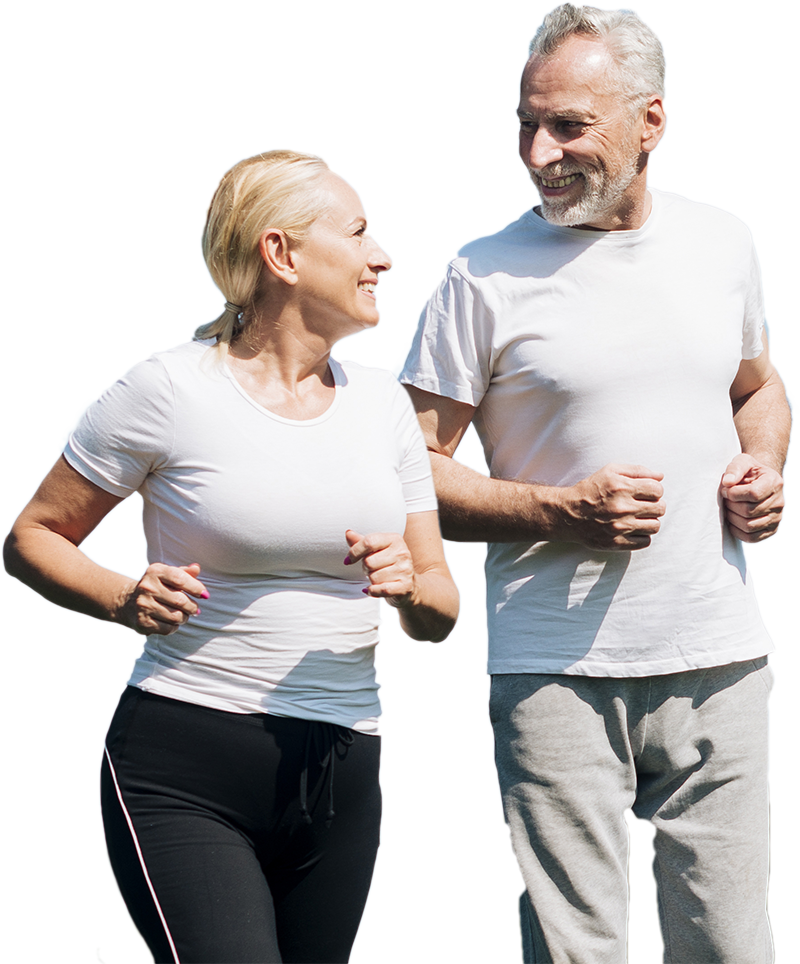 Therefore, we encourage you – our visiting readers – to browse (and also listen to) the information on these two important topics that we share with you through our sections (on this website) called 'Educate in Health' and 'Educate in Nutrition' (especially in the latter , listening to our audio capsules).
Additionally, we invite you to attend (completely free-of-charge) our Educational Workshops (talks and conferences) on 'Constructive Health'- that we offer constantly in different cities of the state of Florida, as well as in Puerto Rico. And soon we will expanding to offer our workshops also in a city in the United States very close to you.
Thanks for visiting us !!
Respectfully,
Augusto Agostini-Chapel, Ph.D.
President
BioNutrix Wellness Corporation