Promotional Supplements

Press here to know more about our Supplements, which nutritionally support
all sorts of Health Condiitons.
Educating Ourselves in Functional Nutrition
To promote our general well-being (emotional, mental and physical) and a resulting better quality of life, we are fervent believers in the concept of 'preventive health care', where the single-ingredient true foods we eat and drink on a daily basis will play an utmost important positive role.
Consequently, we invite our readers to visit our website to learn about 'Functional Nutrition', which will efficiently protect us in this time of 'generalized nutritional deficiency ' – as we live in a society beset by processed and denatured edibles.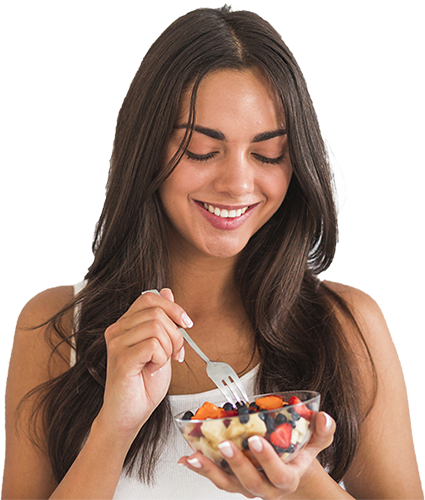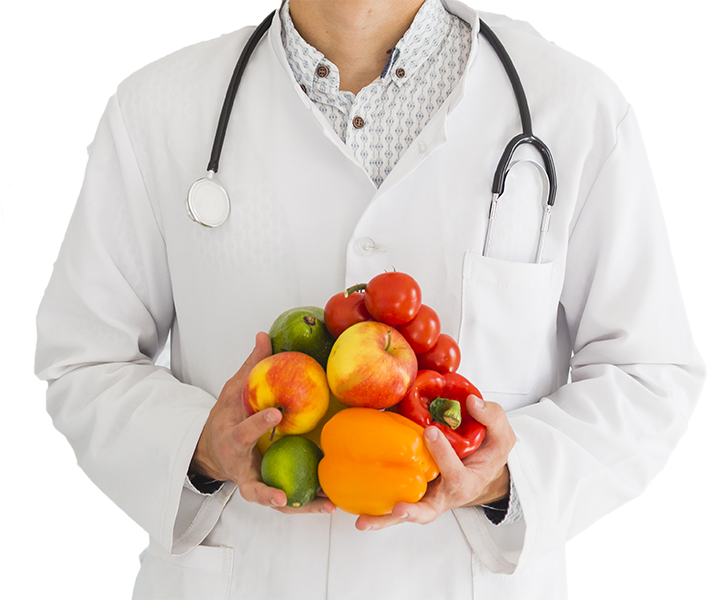 Educating Ourselves in Health
We want to empower members of our community through the education and information resources that we show through our website (in both Spanish and English versions), so that they could personally take better care of their health, thus attaining overall wellness and a better quality of life – by helping them understand, detect and prevent diseases before they occur.